Why We're Here:
Athletics and Student Success at UVM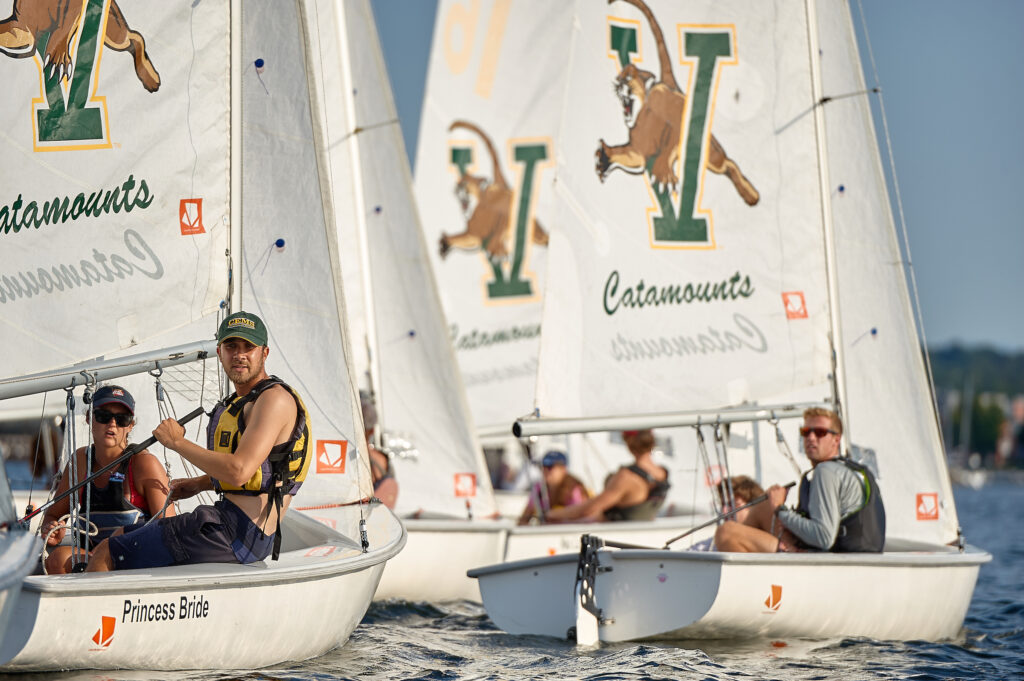 Our vision of student success recognizes that the growth and learning that takes place outside of the classroom is essential. Thanks to our donor and fan support, UVM's Athletics Department is home to scores of teams and facilities that support the physical, mental, and social wellbeing of our students and create spaces for friendships, skills, and interests to develop.
Participation in an athletics program is proven to lead to better physical and mental health for our students. Whether it is the benefits of exercise through a team sport or from the chances to network and engage in activities with others who share their interests and values, UVM students who spend time in athletics are more likely to reap the full benefits of their school.
And those students can have pride in the competitive foundation that gives UVM these results. With 18 varsity teams, and as the only NCAA Division I school in Vermont, various Catamounts have taken home six national championships and droves of other national and international successes. In fact, this year, 14 of our current Catamounts competed in the Beijing 2022 Olympics. Many of those and other student-athletes have and will launch into careers in their chosen professional leagues.
In order to support these student-athletes, UVM has over a dozen state-of-the-art facilities for athletics on campus and is currently undergoing the largest athletics and recreational facility project in the history of our school. Once completed, this project will transform the recreational experience for UVM's student-athletes and the thousands of community users and fans who visit our facilities on a daily basis.
Athletics Highlight: d1 Basketball
The Mission of UVM Athletics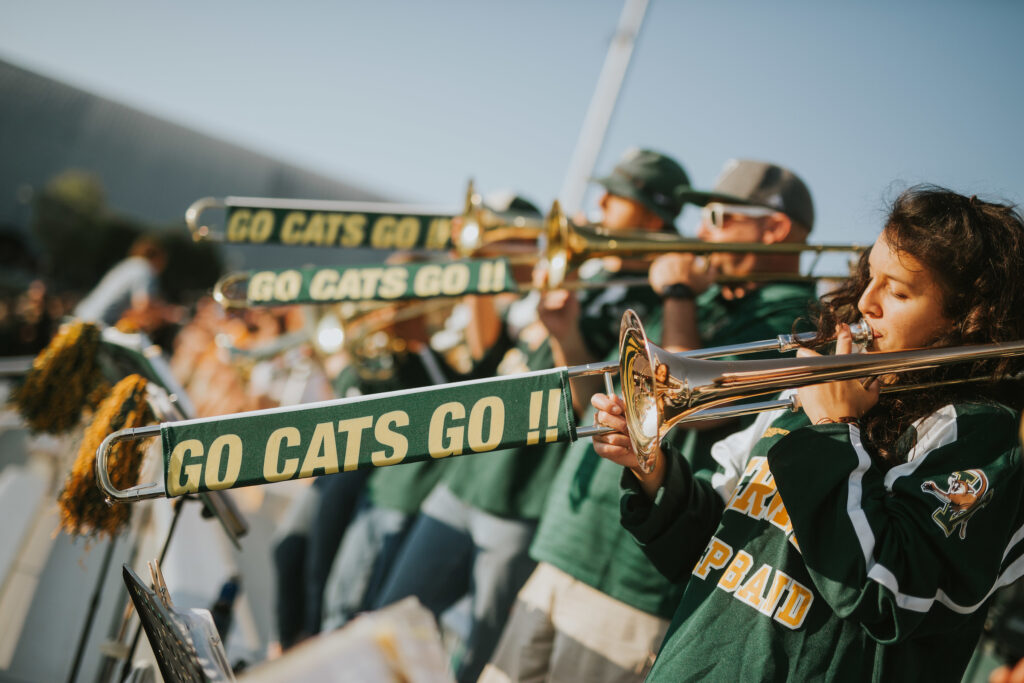 As a program of national prominence, the University of Vermont Intercollegiate Athletics Department is built on a commitment to excellence and the development of high achieving young student-athletes. Much is demanded from our student-athletes in their roles as scholars, athletes, citizens, and campus leaders. Through exceptional coaching, challenging competitive activities, outstanding facilities, high-quality academic support services, and sport science practices, UVM student-athletes realize their full personal, academic, and athletic potential.
Through sustained competitive accomplishments and the excitement and festivities accompanying athletic events, the Intercollegiate Athletic Department builds pride and unites our campus, alumni, friends, and our communities in Vermont and elsewhere.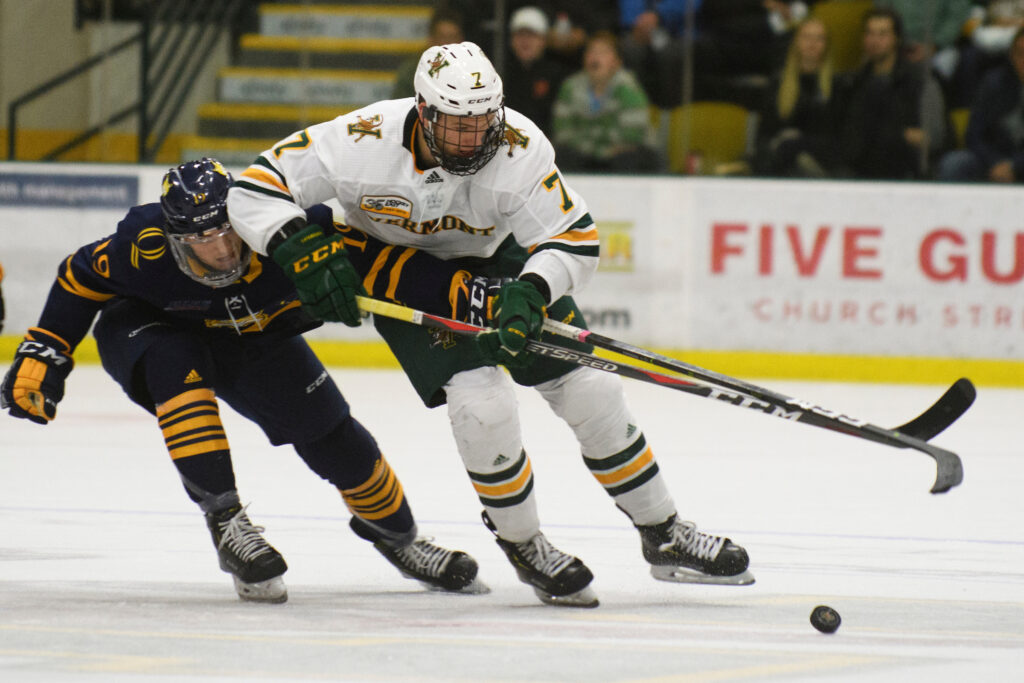 Leaders at the UVM Athletics Department believe it is a privilege to serve our student-athletes and our communities. They strive to honor this privilege through personal and organizational accountability, prudent decision-making, innovative resource acquisition, and vigilant management. Their vision and goal is to build an environment where a strong work ethic, mutual respect, honesty, integrity, and teamwork are highly valued. In representing the ideals of educational sport, and in all our affairs, the UVM Athletics Department maintains the highest ethical standards and steadfastly honor the traditions, values, and mission of the university.
Over 80% of UVM students participate in co-curricular activities.
Highlights of UVM's Athletic Programs