UVM will help

shape the future

The University of Vermont is preparing the leaders of tomorrow—the thinkers, scientists, educators, engineers, healthcare providers, farmers, entrepreneurs, and artists who will guide our communities through the complex challenges of the years to come.

This is why UVM has launched SOAR, a $150 million fundraising campaign to support the success of a diverse, engaged body of outstanding students through financial aid, extracurricular programs, and experiential learning.

Join us today — as UVM shapes tomorrow.

SOAR: The Campaign for Student Success at UVM
Students are at the heart of virtually everything we do here at UVM, and nothing is more important than giving them a high-value educational experience and setting them on the road to success. By supporting SOAR, you make it easier for every student to have the fullest and most rewarding experience possible.
More scholarships mean more bright, engaged students focused on their education—not on whether they can make next semester's tuition or rent payment. More extracurricular programs mean more students exploring their passions and becoming who they are meant to be. More experiential learning means more students having hands-on internships and experiences that prepare them for their careers. Philanthropic support for SOAR means more learning, creativity, ideas, innovation, growth, camaraderie, fun… more of what makes UVM the amazing place it is.
By investing in the SOAR campaign you will open the door to life-changing opportunities at UVM and tell students that they are valued and important members of the UVM community. Giving to SOAR tells students, "I believe in you" and "I want you to have the best UVM experience possible."
You can help our students SOAR.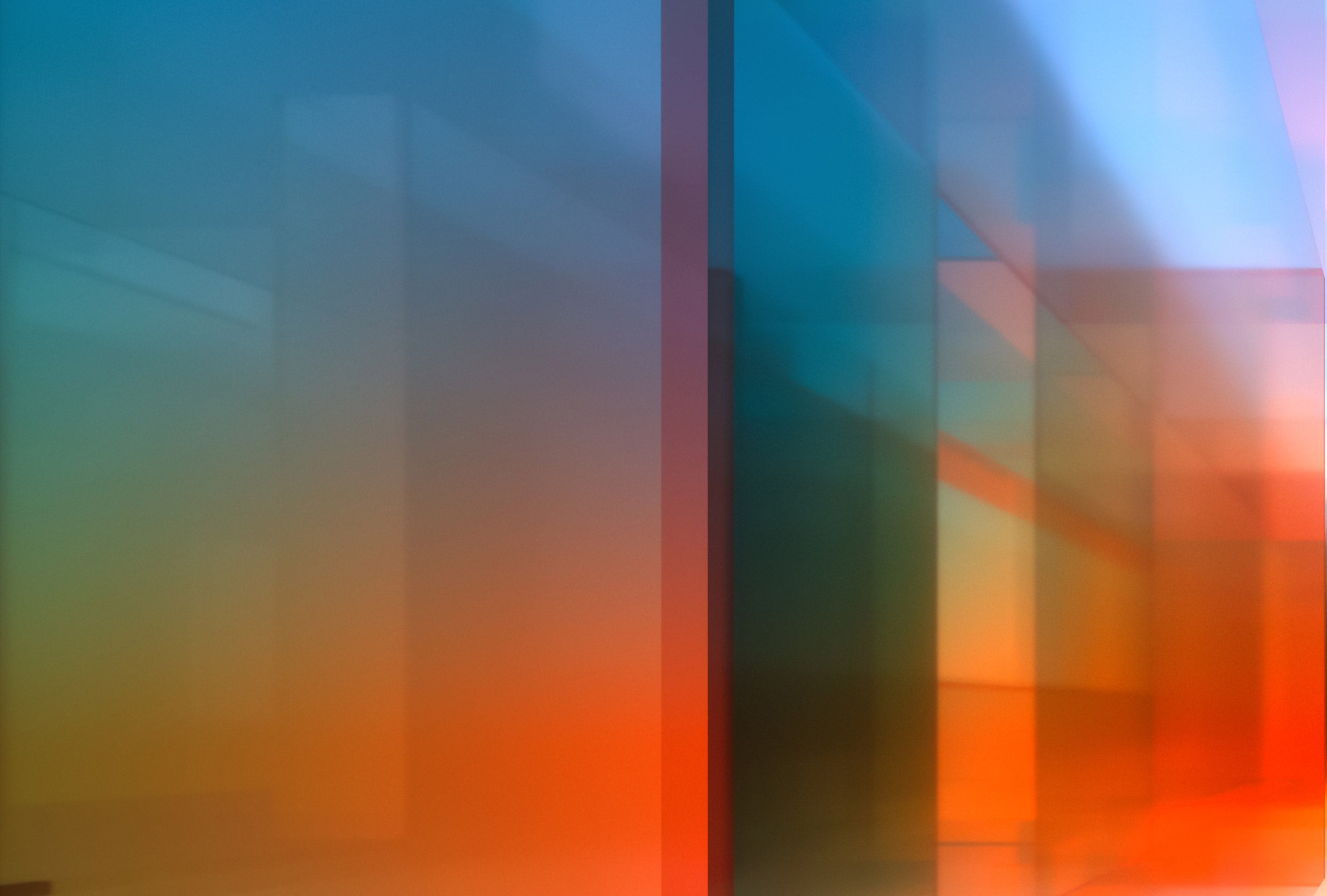 The future we shape
A UVM education provides students the opportunity to improve their lives, the lives of their families, and the lives in their communities. With our help, excellent students from all backgrounds are empowered to pursue their passions and prepare themselves to lead productive and consequential lives. SOAR campaign support enhances opportunities for students all across UVM through three interconnected avenues:
Why We're Here
Accessibility & Affordability
UVM is increasing accessibility and affordability on many fronts to help students realize the benefits of higher education. From freezing tuition for four straight years, to enhancing efforts to retain and recruit students from historically underrepresented groups, to promoting programs that support first-generation college attendees, SOAR will help ensure that students of all backgrounds can thrive at UVM.
Why We're Here
Extracurricular Programs
No vision of student success is complete without understanding that huge amounts of learning and growth take place in extracurricular environments. UVM has scores of clubs, committees, teams, and ensembles that support the physical, mental, and social wellbeing of our students—and create spaces for friendships, skills, and interests to flower.
Student Showcase
Student Snapshots
New Possibilities:
Sophia Thurau-Gray '20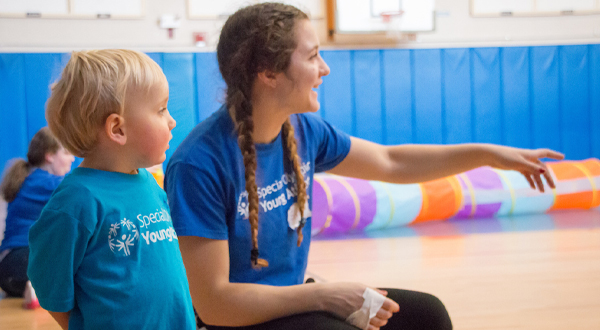 New Possibilities:
Sophia Thurau-Gray '20
For Sophia Thurau-Gray '20, scholarship support not only helped provide access to UVM, but enriched her journey, too. Thanks to donors, she had the freedom to get deeply involved helping individuals with disabilities. Sophia came to UVM because of the beauty of Vermont, and because of the support she would receive through scholarships. Through the Young Athletes program at Vermont Special Olympics and a UVM program for college-age students with disabilities called Think College, she had some of her most rewarding UVM experiences. As someone in the social work field, these opportunities served as valuable career experience, as well. Sophia—like many, many other students—benefited from gifts to the UVM Scholarship Fund.
Getting Outside:
UVM Student Life Outdoor Programs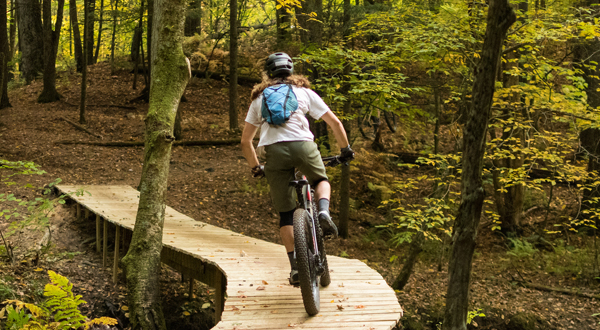 Getting Outside:
UVM Student Life Outdoor Programs
From earning their turns by hiking up a backcountry ski hill to paddling through lakes and down rapids, UVM's trips, leadership programs, and courses help give students a larger perspective about their opportunities here in Vermont and elsewhere. Outdoor programs give students the tools to develop a holistic approach to a life well lived, to engage their campus and their communities with events, and to build a lasting network with their peers.
Why We're Here
Experiential Learning
Access to experiential learning during their education allows students to see Vermont and the world more fully—and prepare for their careers more effectively. With greater access to the unique possibilities of a UVM education, more students are able to pursue the areas they are passionate about, and prepare to hit the ground running when they graduate.
Student Showcase
Student Snapshots
Vocations in Vermont:
The Green Mountain Internship Program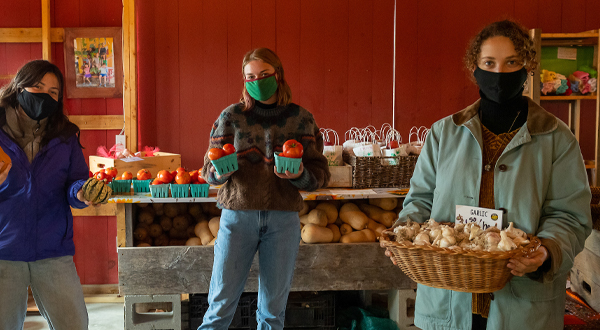 Vocations in Vermont:
The Green Mountain Internship Program
Through internship experiences in Vermont, students can gain important professional experience, make connections, and get a jump on their careers. Employers benefit from mentoring talented, energetic students who may eventually become their employees. Perhaps most importantly, the state of Vermont benefits from connecting young job-seekers with companies who need great employees – keeping them in Vermont.
Time Well Spent:
Adam Babb '21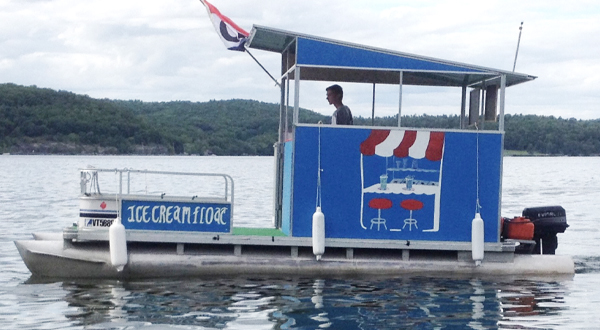 Time Well Spent:
Adam Babb '21
Entrepreneur and business administration major Adam Babb '21, recipient of the ICSC Foundation Ifshin Family Real Estate Scholarship, spent his UVM summers plying the waters of Lake Bomoseen in Rutland County, Vermont, in a classroom on pontoons. The owner and operator of Ice Cream Float served up frozen sweet treats to a growing following of customers. The boat, which he purchased with money he'd earned helping his parents renovate and resell houses, required some capital investments right off the bat, including a full refurbishment and a new freezer to safeguard his inventory. Babb says the experience taught him a lot about business, and with the extra time that scholarship support provided, he was able to plan for what comes next.
Now is the time

to SOAR

UVM is deeply committed to empowering excellent students from all backgrounds to pursue their passions and prepare themselves to lead productive and consequential lives.

Your gift to this campaign will achieve many benefits at once:

Join us today…as we shape tomorrow.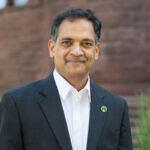 Suresh Garimella
President, University of Vermont